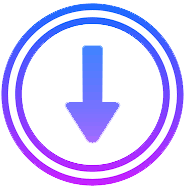 To watch videos on this topic, you can either click on the links ABOVE in the LIST OF VIDEOS, or you can SCROLL DOWN this page

In this video: This healing demonstrates the direct relationship of the Chakras to the Auric Muscular System. When my client's Solar Plexus Chakra reversed direction and acted like a 'dagger' to her body, she immediately had severe Chest Pains.

In this video: My client's Aura Muscular System created a Leg Limp when emotional conditions with her son became distressed. Watch the video to understand the maternal 'womb' dimensions of this Leg condition.

In this video: Clearly, the Aura Muscular System will be dramatically impacted by a Bus Crash. Watch the video to understand how healing the Auric Muscles will be complicated by all the other Auric Organs and Systems involved in the crash.