Ziji Kaufman
Distance Aura Healing over Phone
(or Zoom)
Welcome to my website!
Watch Ziji do a Distance Aura Healing
Welcome to
Aura
Healing
by Phone
Hi! I'm Ziji Kaufman,
Distance Aura Healer.
I do Aura Healings

over the Phone or Zoom.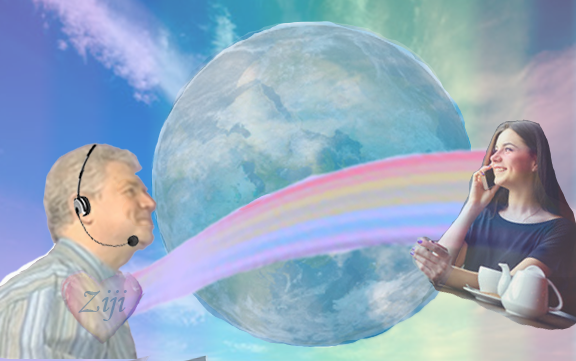 All good-natured, diversity-tolerant people
are invited to explore how my very special
abilities can help you in
your life, physically, emotionally, mentally
and spiritually.