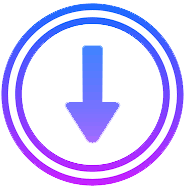 To watch videos on this topic, you can either click on the links ABOVE in the LIST OF VIDEOS, or you can SCROLL DOWN this page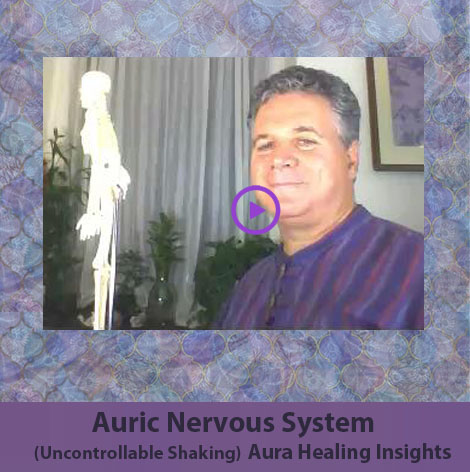 In this video: Upon standing up to her long-time abusive father, my client's Aura Nervous System went into an Uncontrollable Shaking that lasted many days, until our healing session resolved it.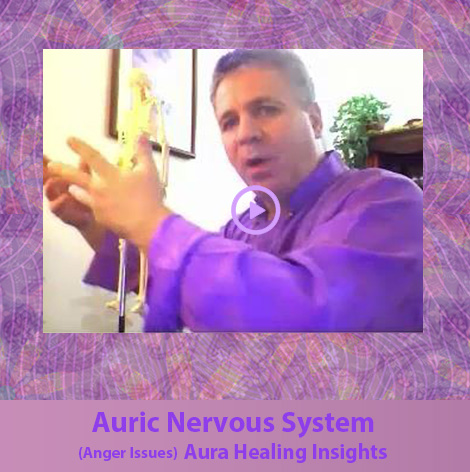 In this video: My client's spinal Aura Nervous System became wildly out-of-balance with his physical spinal nervous system during episodes of uncontrollable and spontaneous Anger. Watch the video to realize how this Auric Nervous System can create these symptoms.



In this video: This healing demonstrates the connection between a person's emotions and their Auric Nervous System. In this case, a mother's difficult connections to her son through her womb Auric Nerves, causes her Auric Leg Nerves to begin Limping.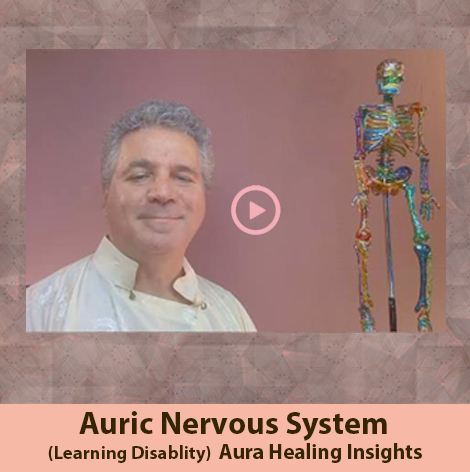 In this video: From past life physical and emotional traumas, my client's Auric Nervous System, in particular, her Spirit Brain, became disconnected from her physical Nervous System and her physical brain. I was able to discern that this past life trauma  created her Learning Disabilities in this current lifetime.