Dysfunctional
Family Dynamics
Aura
Healing
Insights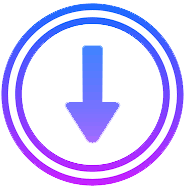 To watch videos on this topic, you can either click on the links ABOVE in the LIST OF VIDEOS, or you can SCROLL DOWN this page

In this video: My client suddenly started experiencing Chest Pains after 'tough love' attempts to motivate her son. This Family Dynamic between mother and son was clearly dysfunctional.

In this video: After an argument with her son, my client's leg suddenly began to limp. Watch the video to understand the
connection of the mother's womb to how this Family Dysfunction translated to her walking problem.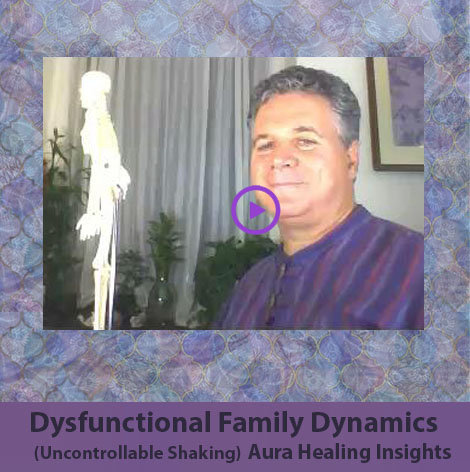 In this video: After many years of tolerating her Dysfunctional Family situation with her father hurling verbal and psychological abuse at her, my client finally stood up to him at a holiday gathering. This explosion of courage also triggered a condition of Uncontrollable Shaking in her nervous system which our healing session helped resolve.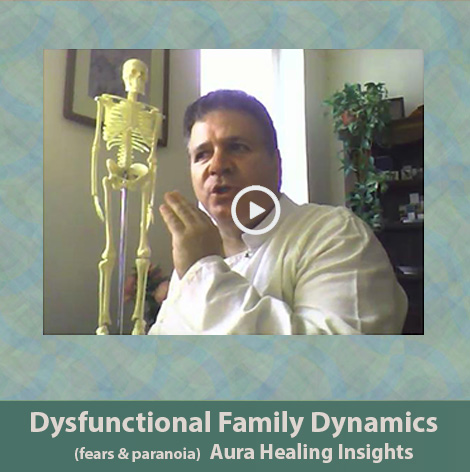 In this video: When my client was a child, she witnessed constant Dysfunctional Family arguments between her parents. This created many unhealthy internalized emotions in my client, like unrealistic Fears and Paranoia, which have plagued her into her adult years. Our healing helped resolve these internalized emotions.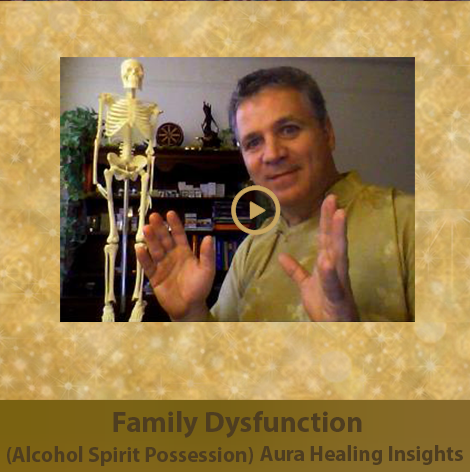 In this video: My client's Family growing up was so Dysfunctional, that he cut ties with his father, who was an abusive Alcoholic.
Following his father's death, my client shockingly became Possessed by Alcohol Spirits while cleaning out his father's home.